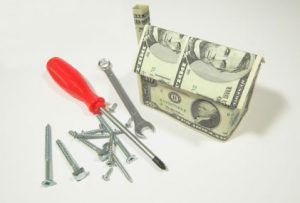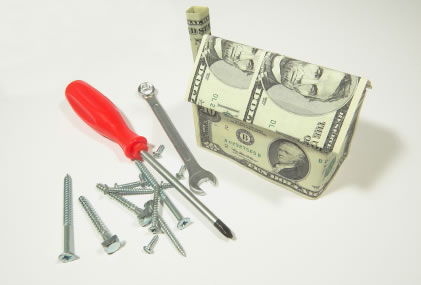 The city of Bloomington, MN is offering home improvement loans for it's residents to help maintain the condition of housing and neighborhoods in the city. Loans of up to $35,000 are available to Bloomington homeowners. There are no monthly payments. Repayment occurs when the home is sold, refinanced, transferred or conveyed.
Deadline for this particular program: All applications must be received by March 9, 2012.
Find out more and get an application on the cities website. Home improvement loans Bloomington, MN.
Not a resident of Bloomington, MN? Many other local governments have similar programs so check with your city or municipality to see what's available for you. If you don't know your cities website call the city hall information desk and they should be able to direct you to the right local department.