Community Service
Aspen Remodelers cares about the local communities in which we live and service. When hiring a local business like Aspen Remodelers Inc. you are contributing to the local economy as well as benefiting the local community programs which we support.
Plant A Tree Program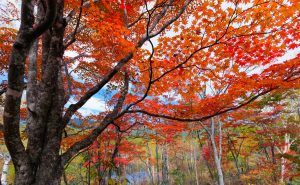 When we are finished with your home improvement project we give you a *tree to plant on your property.
If you prefer we will add your tree in our annual planting event.
Not doing business with us but want to have a tree planted? You can donate using the button on the left. The full amount donated will go to our tree program.
So far we have contributed
back into our community
D.A.R.E. Run/walk 2008
Aspen Remodelers participated in the D.A.R.E. run/walk in our local community.
D.A.R.E. website