Choosing the right Contractor in Eden Prairie is the most important aspect of any home construction project. While there are many outlets online on that advice on how to find a contractor. There are few that list indications that a contractor may not be reliable.
8 signs when it is probably best to avoid working with a contractor who: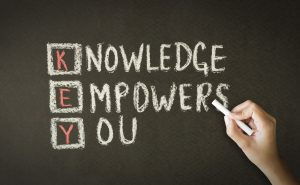 Does not have a valid contractor license in your state;
Refuses to provide proof of current insurance;
Appears to be willing to do the job at an unusually low price;
Requires full or substantial payment before work begins;
Refuses to provide a written estimate or contract;
Refuses to provide references;
Shows up unsolicited;
Uses high-pressure sales tactics;
The services Aspen provide Eden Prairie homeowners are:
Have An Upcoming Project to Discuss?
Get a Quote Today.
Get in touch today to see how Aspen Remodelers can take your project from idea to completion.